Taking a CPR class shouldn't give you a heart attack!
Since 1990 CPR Resources has offered the most entertaining, affordable, accurate, time and cost efficient CPR, first aid, and other safety training classes in Austin, TX and vicinity, including Round Rock and Cedar Park.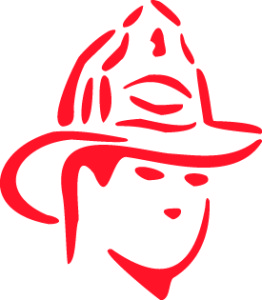 Beware of imitations!  We are the original firefighter instructors.  All of our instructors are full-time professional firefighters.  Our experience makes all the difference.
Shopping for a CPR Class?  Look for more than price.  You'll find that a number of our competitors have lowered their prices to meet ours but they can't raise their standards to match ours!
Questions or Comments?  You can e-mail us at info@cpr-resources.com
******************** THE OFFICE IS CLOSED JULY 18 to JULY 22***************************
Please feel free to contact our our instructors directly to set up a class for a private GROUP.
Individuals wishing to attend a class please register on our Class Calendar page like usual.  Administrative questions and concerns such as lost cards and general inquires will be handled beginning the week of July 25th.  Thank you.*****************************************************************
| Instructor | Class Location Request | email | Phone |
| --- | --- | --- | --- |
| Aidan Bradley | North Austin, Northwest Austin, West Austin, Cedar Park | aidantbradley1983@gmail.com | 512-506-1815 |
| Luis Corona | Central Austin, South Austin, East Austin | luiscorona1836@hotmail.com | 512-626-5230 |
| Mike Abernethey | Round Rock, Pflugerville, North Austin | trained.by.abs@gmail.com | 575-636-3599 |
| Jeremy Copus | South Austin, Central Austin | copusjm@gmail.com | 713-548-4984 |
| Blake Mashburn | Evening or weekend class | blakemashburn@yahoo.com | 512-963-4497 |
Need a class in Spanish?  Se Habla Espanol.  Llame Hoy!
Check out Jerry, our Program Coordinator, giving a quick CPR demo on Studio 512!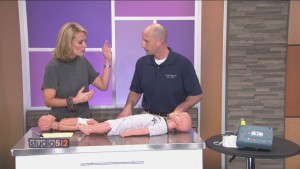 ---